APPROACH & METHOD
Innovation, research, cutting-edge production technologies (rapid prototyping, CAD-CAM, CNC, robotics, automation) are consistent with the conscious approach that guided Donati in the enhancement of its human resources; in the development of a particular sensitivity to the safety and quality of work; in the attention to the environment that led it to be the world's first manufacturer of office seating components to define Product Category Rules, that is the ensemble of rules and requirements (set in accordance with the UNI EN ISO 14025:2006 guidelines) to complete the Environmental Product Declaration (EPD), the environmental impact assessment –based on LCA method (guidelines of UNI EN ISO 14040:2006 and UNI EN ISO 14044:2006 standards)– of its products throughout the entire life cycle, from raw materials to production, from transportation and use to disposal.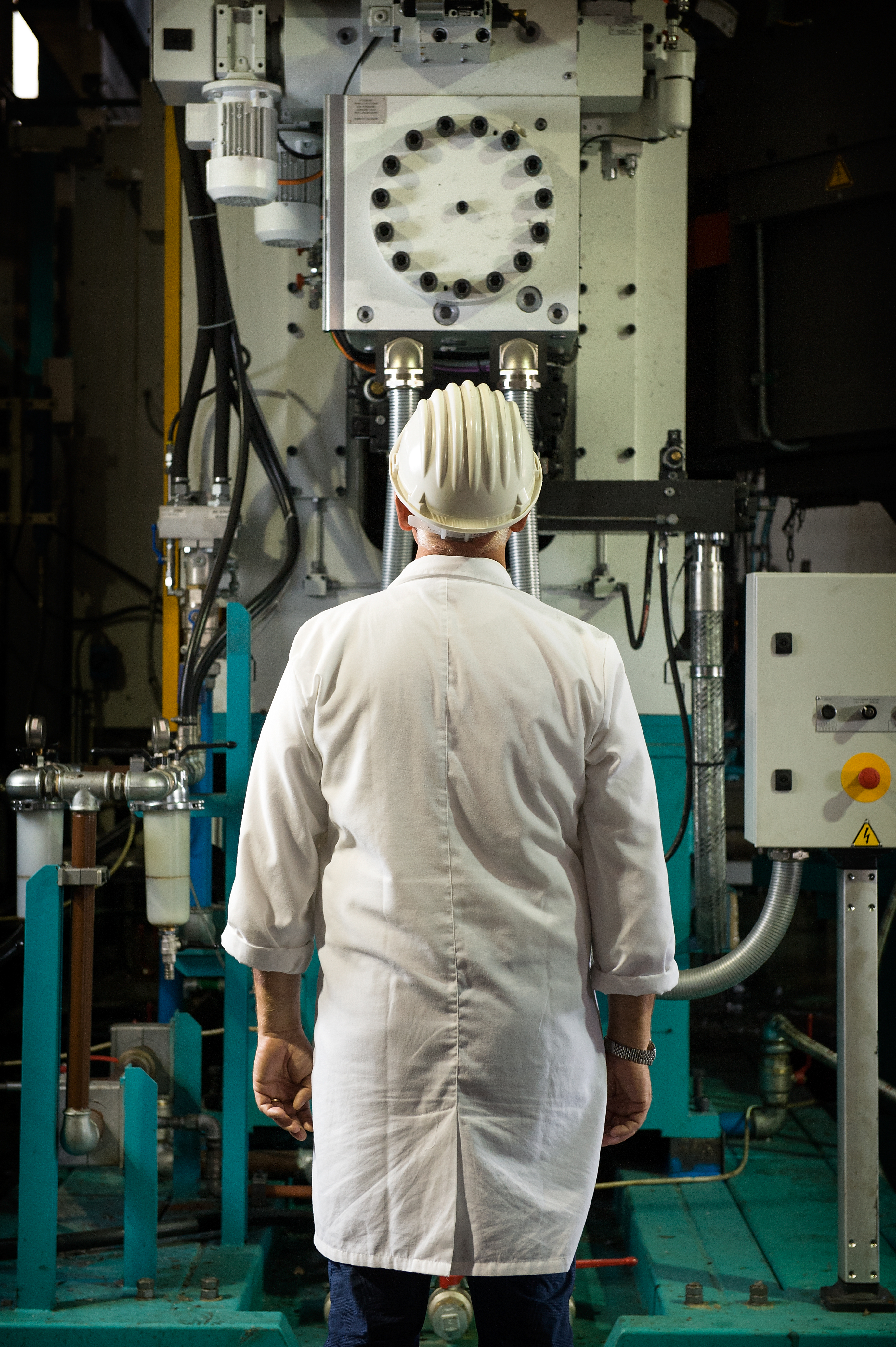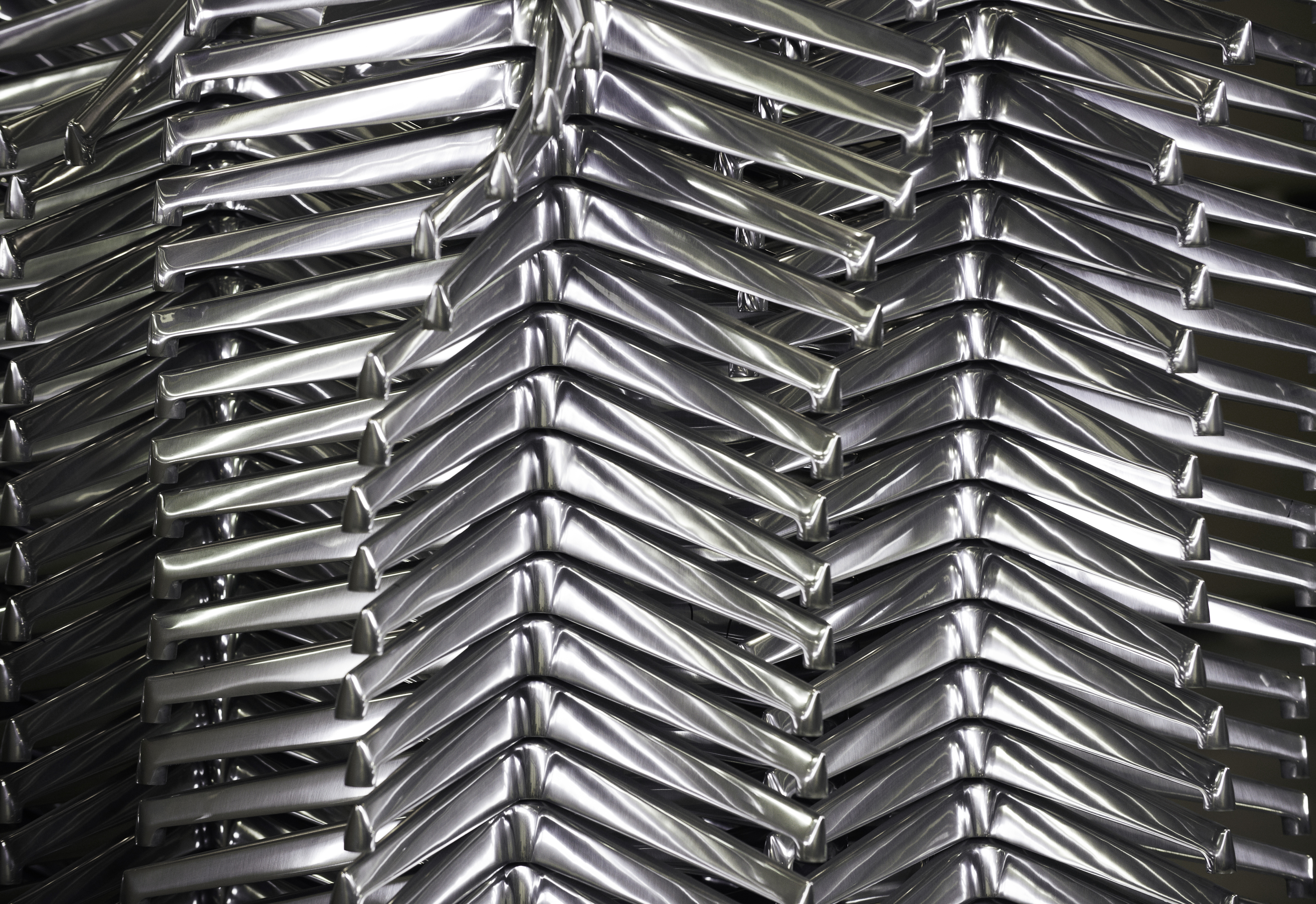 PHILOSOPHY
In the Donati philosophy, the process ecology wins habits, generates innovation both in production as in the forms and, by qualifying the offer, helps to grow a demand for a greater quality level. The company claims a deep bond with the culture of the places: its principle is to produce where you consume, ensuring each context the same attention in terms of ethical and social responsibility.
Donati produces seating, but there is no Donati seating.
The company's services, operations, activities are not aimed at the end-user market but rather belong to a B2B (business to business) market.
Through its know-how, the Company makes all the creative, technological and productive tools available to designers and operators for the realization of high quality and design office seating.
Thanks to strict protocols of acceptance of raw materials, the sophisticated quality control procedures throughout the production cycle, the modern internal laboratory to perform mechanical and durability tests, Donati produces for its customers pre-tested components certifiable according to the most exacting international standards, including those of sustainability and environmental impact.
SERVICES
The supply and service scenarios envisage the most different opportunities, from the production of tailored components to the proposal of a large catalogue of freely combinable elements for the completion of an office chair; from the customer's idea engineered and produced entirely and exclusively for him to a project developed in collaboration by mixing standard parts and components specifically made, up to highly customized chairs but composed by off-the-shelf components only.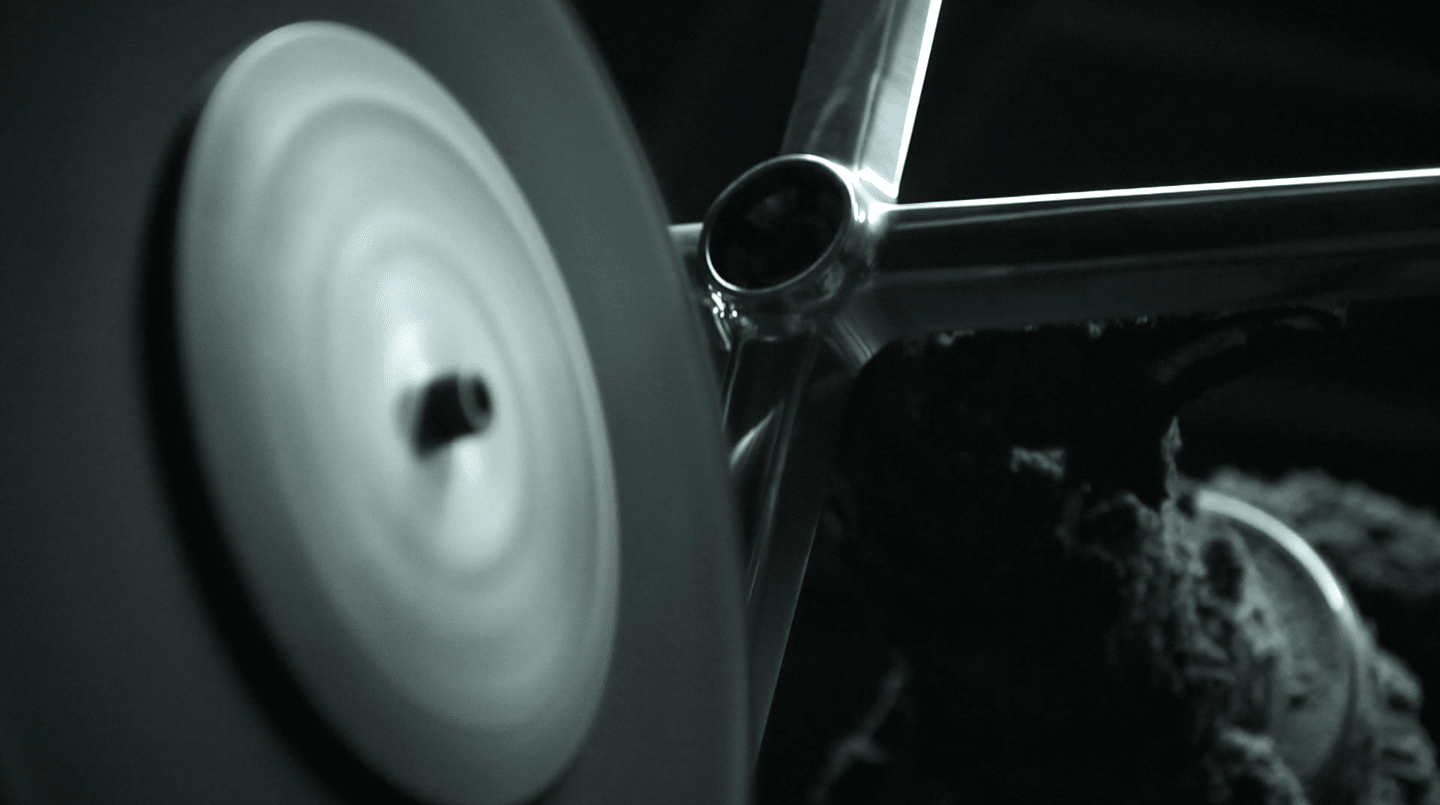 Many of the best office chairs on the market are made by Donati, in part or in whole, on behalf of other brands, consolidating the image of a company that makes an absolute added value. This is a plus that those who turn to Donati may rely on in the market reflecting the quality of their products.